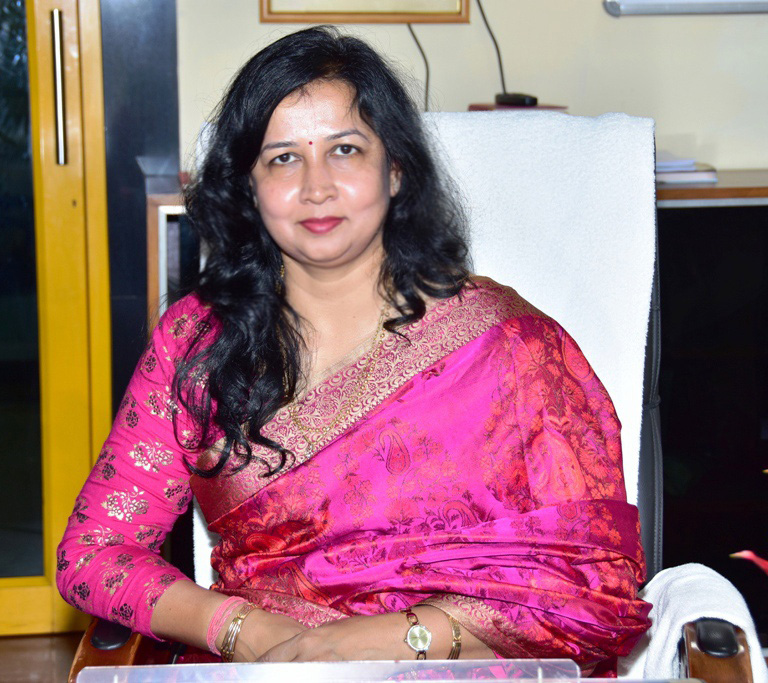 Society consists of diverse groups of people with individual strengths, priorities and preferences. Individual Values revolutionize the social decisions and choices. Social Revolutions create the commonalities for the people to stay together and work together for accomplishments of common goals and objectives. Those concepts, institutions, systems, thoughts create the opportunities to get connected, affiliated, committed to drive further, which creates leaders, with unique ideas, potentials, vision, power to Lead by protecting the democracy and dignity of human being.
Many transformative Social leaders have filled pages of the history starting from our Father of Nation Sri Mohan Das Karam Chand Gandhi, Nelson Mandella, Abraham Lincon for their contribution to maintain harmony in the society. The vision of Lary Page, Marks Juker Berg or Steve Jobs could bring the world of knowledge to the people and helped to establish and maintain relationships among them through amazing elite systems. Many scientific leaders like C V Raman, Madam Kurie, Amartya Sen, Md. Yunus having the highest level of intellect and perseverance are could drive concepts to reach at the level of universal acceptance and achieved the highest accolades in the Globe.
Rising consciousness about democracy and justice and respect for human values, the Leaders, thinkers and dreamers are required to come together with their unique and powerful thoughts to bring positive changes in the world, where World Leadership Academy Emerges, just as a humble concept to institutionalize universal peace and justice through the power of love and togetherness.
It is designed to bring the world of knowledge to the people through its information repositories, dissemination of knowledge through publications, authentication of new knowledge for the proper review and indexing and providing platform for the leaders to connect.
I wish with support and contribution of one and all this academy will create a Universal Model for the Globe for Mutual Respect, Love and Rejoice lives.
With Regards,
Professor Sasmita Rani Samanta
President World Leadership Academy &
Vice-Chancellor KIIT deemed to be University, India